WELCOME TO KAO TAO VILLA BEACH RESORT
Relaxing Pleasure
Kao Tao Villa Beach Resort is located at Kao Tao Village, 14 kilometers south of Hua Hin. This area has a long stretched beautiful beach of the same name. With only a distance of 243 kilometers from Bangkok, it's very easy to come here and enjoy relaxing pleasure of Kao Tao. Kao Tao Village still keeps its profile as peaceful fishing village surrounded by many interesting tourism attractions.
Kao Tao Villa Beach offers you  9 different types of villas with the total of 17 rooms.
Ready to serve
Food and Dining
Our open-air beachside restaurant offers Thai and European dishes and room service. We can also cater for a small group of 20-30 persons with complete privacy. Breakfast is available for everyone. Dining can be arranged in many ways, you can bring your own seafood to meet with our grill service for your great beachside dinner.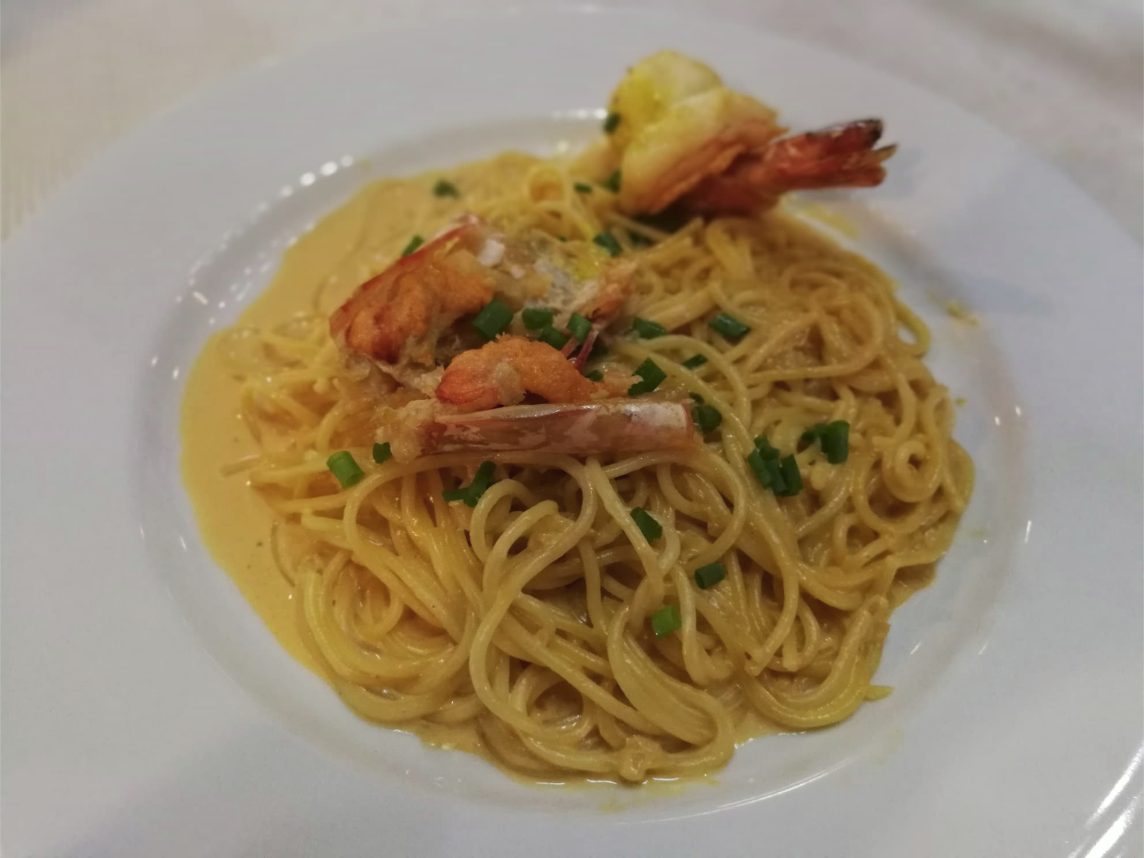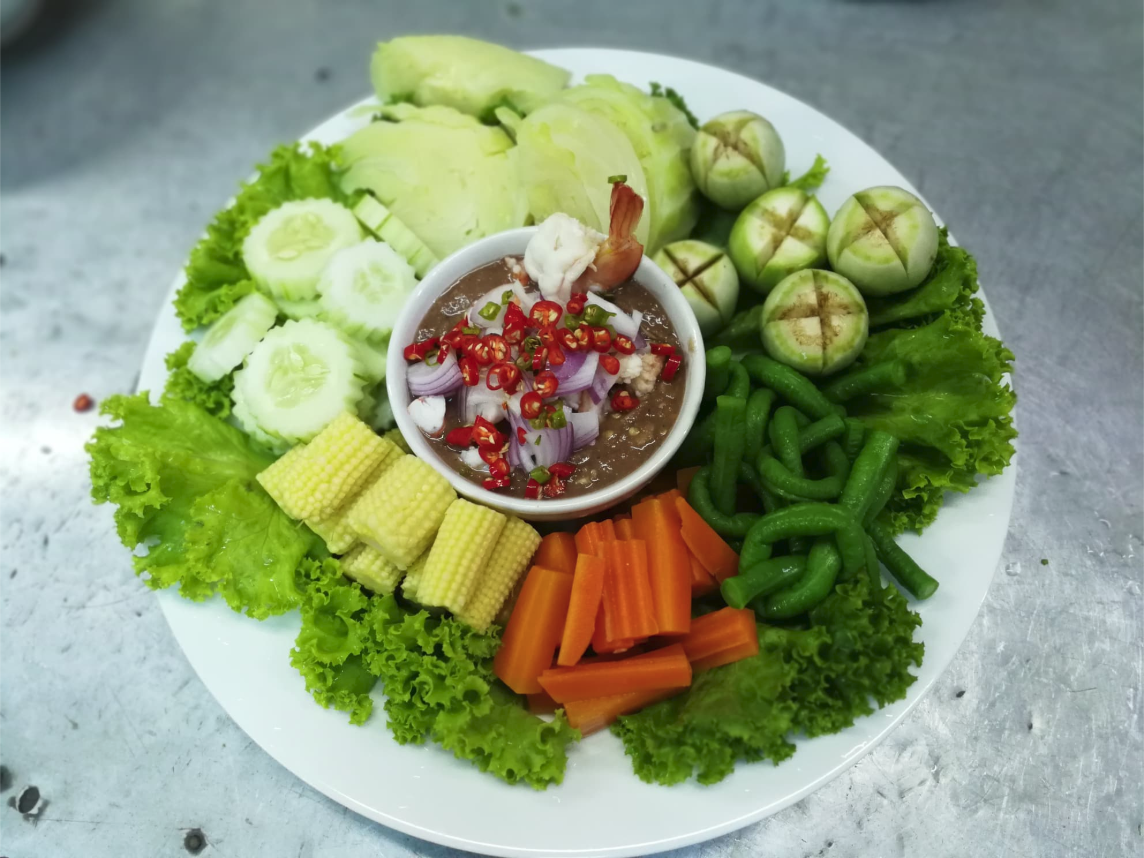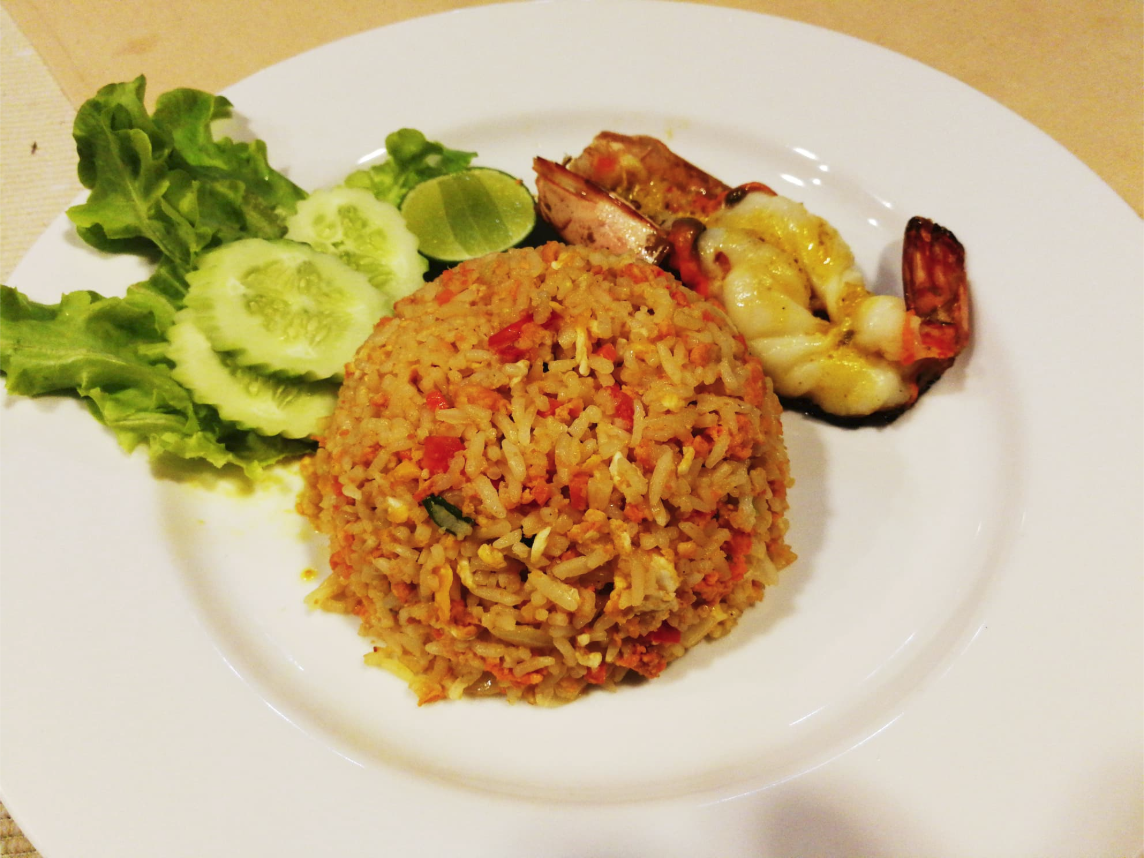 Our cooks are local. We serve authentic Thai food to our all  customers. We always make sure our customers are satisfied with good food and relaxing pleasure of Kao Tao.